Fun Facts About Australia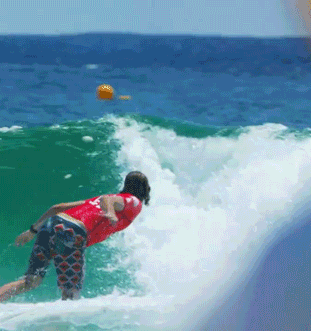 We thought we would start 2020 off with a lighthearted article as many of our readers are still on holidays, or still in holiday mode. With Australia day only a few days away here are some fun and interesting facts about Australia.
The first people to walk, work and live in Australia were the Aboriginal people - also known as our First Nation People. Research shows, that our First Nation People have lived in Australia for roughly over 50,000 years, however they only make up 1.5% of the total population of Australia.
Did you know that Australia was the second country to grant women the right to vote. This event occurred in 1894. New Zealand was the first country to grant women the right to vote in 1893.
Australia's first police force was made up of 12 convicts that behaved the best.
After Athens, Melbourne has the worlds largest Greek population.
Did you know that it would take around 29 years to visit one Australian beach every day, because there are 10,685 beaches to visit in Australia.
The Australian State of Tasmania, is known to have the world's cleanest air.
Australia is the only continent in the world without any active volcanos.
Western Australia is home to many pink lakes, such as Lake Hillier.
Aboriginal culture is the oldest culture on earth.
About 21% of Australians do not speak English at home.
There are over 300 languages and dialects spoken in Australia including 45 indigenous languages from our First Nation people.
The Great Barrier Reef is the world's largest living structure!